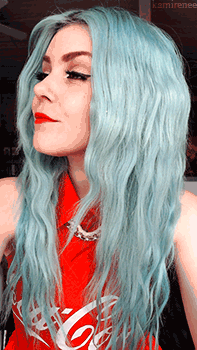 I'm LITTLE FLYING E A G L E
I'm the H A V O C of the CHILD .
Test-shoot of Ariel
Photographer: mierose
My sidekick doesn't care if I'm human or fish
You're the one! The one I've been looking for.
Had a spontaneous photoshoot with the ever adorable kami-renee in Copenhagen a few days ago. 
Waddya know! It's me ~